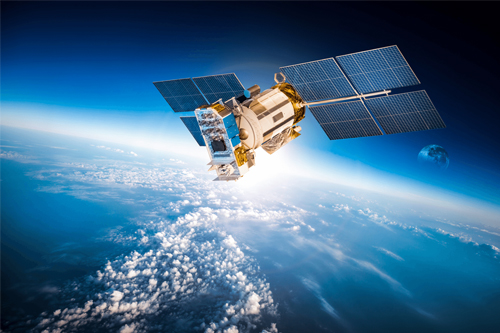 A subsidiary of ST Engineering, Singapore Technologies Engineering (Europe) has today completed the acquisition of a 100% ownership in Newtec Group NV (Newtec) and Newtec will be renamed as ST Engineering iDirect (Europe) NV.
The acquisition will enable us to harness our unique capabilities to create a highly differentiated global satcom business group, placing us in a stronger position as an innovation leader in the Satcom industry.
To find out more, visit stengg.com.